Learn about Us
We are:
Specialized shop with the widest range of branded jewellery on the CZECH internet.

A team of people who founded one of the first ever purely online jewelry store in the Czech Republic (in 2001).
They wrote about us in Time magazine. Photos of our jewelry is found without our contribution on the cover of this prestigious magazine.

We have handled over 55,000 orders jewelry.

We offer:
Over 6000 models jewelry selected prestigious brands of international and domestic manufacturers. Some are in our offer exclusively.

Actions - for example "Action Collection" much you save - you get one of three jewelery from one collection for half the price.

Selected:
Just such jewelry, which we know that it will honor the requirements of demanding clients and either aesthetic or qualitative.
We have prepared a list of the most important information about our company:
Control Assay Office
Our History
We are experts
Customer Care
Accurate pictures
Jewelry in stock
News
Loyalty program
Green philosophy
Stop animal cruelty
Kimberley process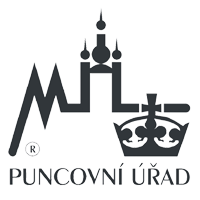 Control Assay Office We are pleased that the Assay Office in the Czech Republic supervises the sale of jewelry made ​​of precious metals. It is therefore natural for us to register with the Assay Office. We give the opportunity to the Assay Office to carry out spot checks on the goods we sell. What happens is that the worker Assay Office (with hidden identity) creates a standard way to request a specific commodity. Assay Office will then examine all the data that we - the fineness of the precious metal, said weight jewelery, etc. Assay Office also conducts random checks at the company's headquarters. There are controls such as table punch, which must be clearly displayed every vendor in a place of business or calibrated scales on which the client can consider the piece of jewelry, whether declared equivalent weight.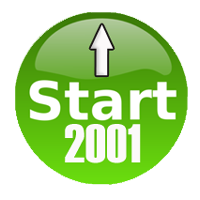 Our History
Our first online jewelry store, we established in 2001. We can say that it was a revolutionary step, because at this time to shop with jewelry not engage or already well-established online stores. We, however, has broken path and subsequently founded in 2006 under the domain shop-www.PIERCING SPERKY.CZ, which became one of the most famous online stores jewelery in the country. At the same time we established the English version of this site. Since then, we sell jewelry to all over the world.
We are experts
- today is no longer enough just to be good "seller". You must be a specialist and expert in their field. Thousands of our clients are already convinced that jewelry is understood in detail. It documents the fact that we:
Specification jewelry - jewelry that sell really know the details - because we each jewelry all available information, such as exact dimensions , material from which they are made, color, options, any specific features jewelry .
General Information - we know that sometimes make sense in a lot of information on jewelry can be tricky, so we created articles of jewelry , from which you will learn a lot of useful information about the material , labeling , stamping , trends or proper maintenance of jewelry.
selection of jewelry - we know all brands and manufacturers in our market. We select from them only those who meet our criteria for quality jewelry design and provide the highest possible service .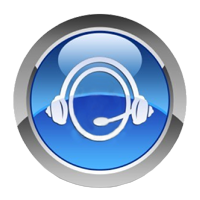 Customer Care
Intuitive search - we know how our customers behave during searches and accordingly we have adapted lucidity site to get quickly to the what is looking. For those who do not know exactly what to pick preparing pravideně tips and advice in our magazine jewelry .
Communications - fast, comprehensive, human - never talk to you or automatic switchboard operators, but the people who daily fulfill orders, so they know exactly how fast, clear and factual answer all questions.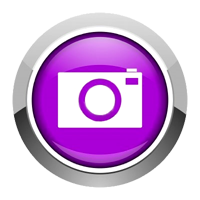 Accurate pictures
We know that accurate representation of jewelry is a key element in the decision to buy jewelry. Therefore, we use sophisticated methods of photographing jewelry that provide the most realistic display. This offer multiple views and details of the jewelry that require it. The quality of our photos evidenced by the fact that they appear regularly in national and international journals (eg, Time magazine). Note and also the fact, that our pictures of competing e-shops regularly steal is the sign of the quality of our photos :-))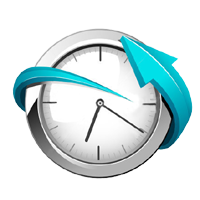 Jewelry in stock
Jewelry in stock - we know how important it is for our clients to have your jewelry at home as soon as possible. Therefore, we have reduced the delivery time to a minimum and chose the fastest means of transport.
than 90% of jewelry dispatch within 2 working days.
availability information - Each jewel has information on time delivery transparently, so the client can immediately see at what time we are able to deliver the jewel. Our availability information is valid!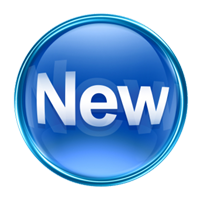 News
News - news in our offer you can find really swiftly.
Every week we add on average 80 new jewelry from leading manufacturers of branded jewelery. We choose only the most interesting models and brands.
The newly added jewelry can be identified by purple logo in the upper left corner of the photo jewelry. Or you can choose directly in News.
We select the best and create the following selected jewelry and collections magazine.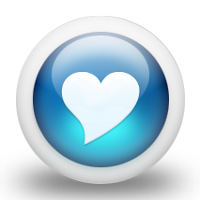 Loyalty program
Action - we have for our clients always interesting events - such as events collection - you can buy 3 jewelry collection and the cheapest one you get from us for half the price.
Loyalty Discount - We appreciate that customers return to us and so we have our regular clients alsopermanent 7% discount. It automatically retrieves it from the second order - must enter the same email and name. Valid for life!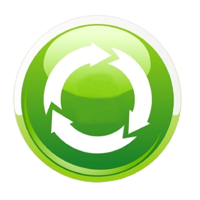 Green philosophy
Environmental protection for us is not just a marketing term.
Very carefully and in detail sorting of waste. We use recyclable materials, fillers. In our printers and the toilet paper is recycled.
We use fully degradable detergents. In the office and at home.
Indeed, this philosophy is one of our other stores - www.Bio-Eko-Logicky.cz Of his own will - we completely voluntarily participate in cleaning events (simply we tidying up cigarette butts, fives, lighters, boxes, papers, etc. - see Clean up Chrudim) .
use and prefer low-energy appliances , rechargeable batteries cadmium and other heavy metals.
We are partly independent of external energy sources.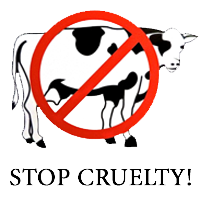 We stopped leather jewelry
We are removed from the menu leather jewelry and fashion accessories.
We do not and can not be part of a chain that uses products made from animals. Especially for jewelry that is "only" decoration for man. We disagree with this mechanism and do not want to support it. We can not excuse the fact that for an inhuman attitude towards animals can not. We are co-responsible for the formation of this system, as well as people from our leather jewelry and accessories bought. Therefore, with great respect and reverence for animals that have been killed, we sell the last pieces of jewelry storage, this system still will not support the killing of animals..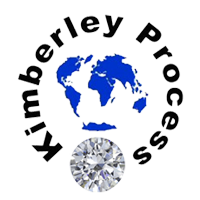 We sell ​​"bloodless diamonds"
The Kimberley process is a protocol which is gradually States undertook many countries in the world(including the Czech Republic). It is an agreement that regulates trade in so-called "blood diamonds". Blood diamonds are the diamonds of the proceeds to subsidize purchases of weapons, drugs, etc., in the conflict areas of the world (Central Africa).
All manufacturers whose jewelry with diamonds we sell in our stores subject to the control mechanisms of the Kimberley Process.